Glosso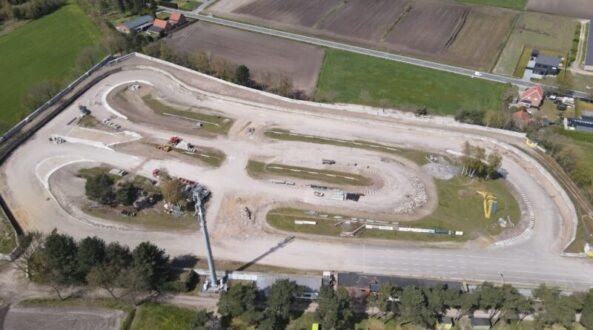 Race Info
6-7
Aug
2022

Glosso
GLOSSO CIRCUIT Schotelven 143 2370 ARENDONK
00

days

.

00

hours

:

00

mins

:

00

secs
How To Find
Coming from exit 25 on the E34 Antwerp-Eindhoven
motorway turn left towards Turnhout.Na +/- 1.5 km turn right towards ARENDONK.
On this track, after about 3 km, turn right onto the GLOSSO CIRCUIT
Coming from exit 26 on the E34 Antwerp-Eindhoven motorway turn left towards ARENDONK.
In the center at the church of Arendonk turn left towards Turnhout.
On this track, after about 4 km, turn left onto the GLOSSO CIRCUIT.
Venue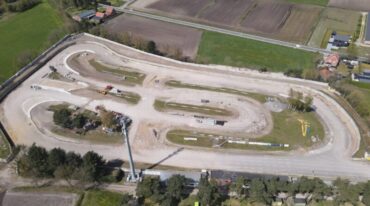 The WILLY SNEYERSBOCHT was named after the unfortunate founder and first chairman of Glosso Racing Team, who passed away after a lingering illness, who was also one of the founders of rallycross in Belgium.
The HERMAN CAMPERSBOCHT is so named in memory of the Glosso pilot who won the first title of 'Belgian Rallycross Champion', but unfortunately died far too early due to a traffic accident.