Lydden Hill (Double-Header)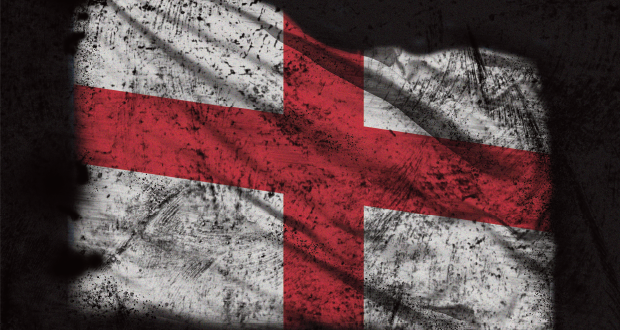 Race Info
00

days

.

00

hours

:

00

mins

:

00

secs
How To Find
Lydden Hill circuit is located in the beautiful village of Wootton about half-way between Canterbury and Dover, just off the main A2 in Kent. Access to the Circuit is from the A2 only and not via the villages that surround the circuit. Lydden Hill values the support of the local community, and would request that all visitors to the Circuit please respect their wishes on accessing the track. For all 'Major' events at Lydden Hill there is a strict Traffic Management operation in place to assist both spectators and residents.
Venue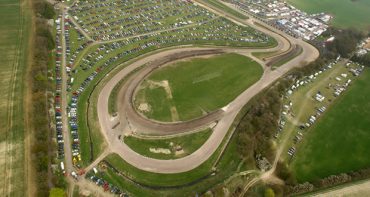 Lydden Hill is a one mile, mixed surface, motor racing venue situated halfway between Canterbury and Dover offering an array of Motorsport action on two, three and four wheels. The mixed surface circuit made up of both asphalt and loose was the birthplace to Rallycross back in 1967 which led to an amazing year of 50th anniversary celebrations throughout 2017.
Being a natural amphitheatre the circuit offers supreme views of the whole circuit from almost all of the spectator viewing areas. Access to all areas during events means you will have the chance to be amongst the excitement in the paddock, surrounded by the adrenaline filled atmosphere while getting up close with the teams as they prepare for the race ahead.