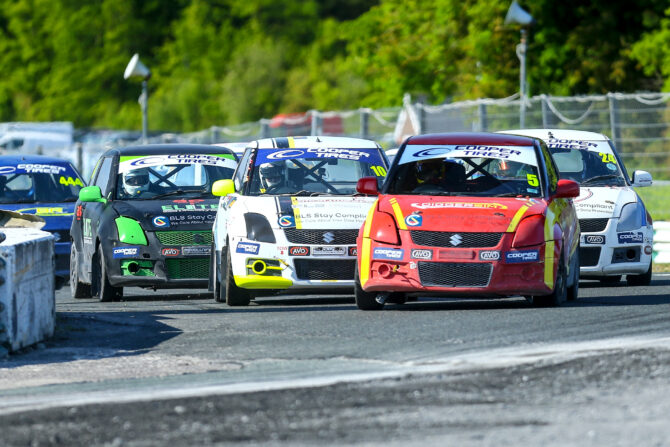 Valkenswaard Entry List Revealed
The entry list for the Dutch instalment of the Motorsport UK British Rallycross Championship 5 Nations Trophy at the legendary Eurocircuit at Valkenswaard, the Netherlands this weekend (September 15-17) has been revealed, where:
Will Ovenden and Tyler McAlpin are locked in title battle in a super-strong Motorsport UK Junior Rallycross Championship field, where no less than 10 drivers are capable of delivering top results.
International rallycross stars Guillaume De Ridder and Viktor Vranckx join the RX150 Rallycross field for their local event, joining a championship battle led by former champion Stephen Jones.
Reigning Junior RX Champion Max Langmaid and ALL4 Mini Champion David Bell continue their battle in the four-wheel-drive Mini series, separated by just one point in the standings.
Leigh-Anne Sedgewick and Dave Van Beers aim for strong points in the BMW Mini and Supernational fields respectively.
Find the full entry list below.
Follow updates through the weekend on the 5 Nations BRX social media channels.