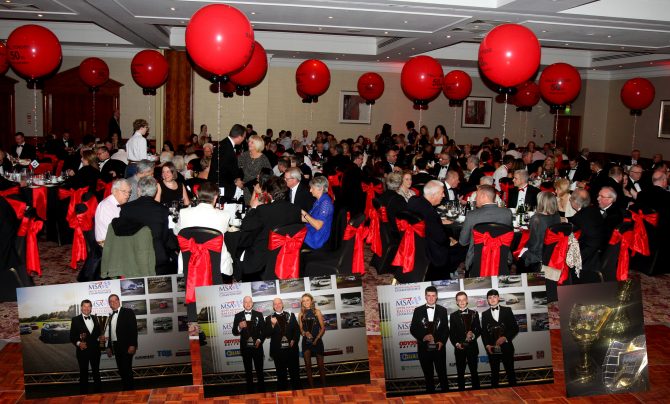 Night of Champions
Tickets are now available for the British Rallycross Night of Champions at which trophies for the 2017 Toyo Tires MSA British Rallycross Championship and all other British RX championships will be awarded.
The event will take place at the DoubleTree by Hilton hotel at Coventry on Saturday 3 February 2018. Details of ticket prices, how to book and concessionary hotel rates are available on the booking form below.
Almost 300 attended the 2017 event, so book early and take advantage of the reduced price tickets available until 9 December.