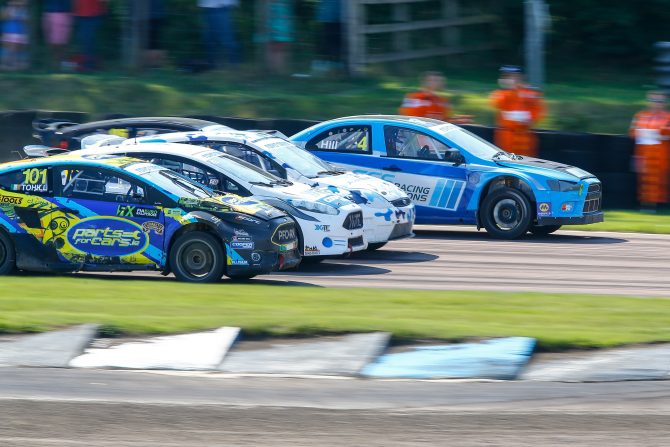 Statement concerning COVID-19
It is with regret that the organisers of the Motorsport UK British Rallycross Championship 5 Nations Trophy (5 Nations BRX) have postponed the opening round, scheduled to take place at Lydden Hill, Kent over the Easter Bank Holiday 12/13 April.
This suspension follows the latest guidance issued by HM UK Government in response to the outbreak of COVID-19, which in turn has obliged Motorsport UK to suspend all organising permits and Certificates of Exemption until at least 30 April 2020. This position will be constantly reviewed and updated when we become aware of any changes.
Our priority is for the health, safety and welfare of our competitors, officials, marshals, spectators and their families and we therefore remain committed to ensuring that all necessary precautions are taken for that to continue.
The Press Day for 5 Nations BRX scheduled to take place at Lydden on Thursday 2 April has also been cancelled and a new date is currently under review pending further updates from Motorsport UK and the UK Government.
The Lydden Hill opening round has been rescheduled for 7/8 November at Lydden Hill, which will form part of the circuit's traditional season-ending Fireworks Spectacular. Tickets already purchased for the Easter Weekend will be valid for future Lydden Hill 5 Nations BRX events.